After my morning workout I was in the mood to cook! I had plenty of veggies and chicken but my sweet potatoes were going to go bad if I didn't do something asap. So I ended up making not only my lunch but also sweet potato fries, veggies, chicken and quinoa (all saved for later this week). I know I will be busy studying so this way I'll only have to re-heat my meals.
Spinach, quinoa, carrots, orange roughy with tomato on top
Tupperware queen?
Later today around 4:15 I set out to run. I wasn't feeling too well because I had just woken up and ran out the door, my mouth was so dry I could hardly swallow and my stomach was upset.
I usually push through whatever to finish my run but this time it was too much. I had to walk 3 times and only did 5 miles. Disappointed but happy I set out to run, normally in the afternoon I just put it off until the next morning.
When I got home my mom offered to take me to Costco (if you haven't been you must go its awesome) we ran out of some needed veggies and protein so we went... they close at 6..we got there at 6:20. Ugh didn't know that one!
By that time, my stomach was settled and hungry for dinner, we ate at a restaurant, I ordered chicken and yucca. I recently discovered yucca, its full of fiber and taste great, I've never made it but its something I will try in future.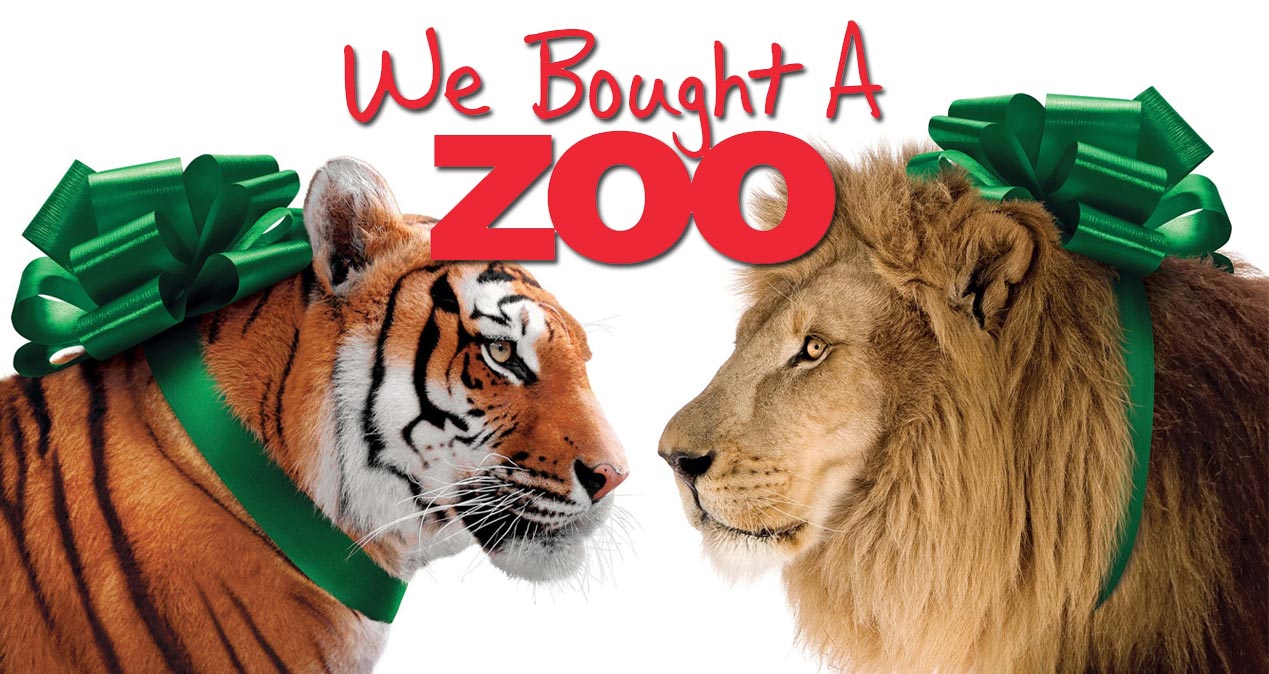 In the same plaza there was a movie theater so we watched We Bought a Zoo.I have to say this movie was so freakin cute, go see it with your mom you wont regret it!
Any good movies you've seen recently?
Do you cook for the week or daily?